Is Antalya the right place for your vacation?
Certainly, many tourists associate Antalya as a transfer point to holiday destinations. Some of these people, however, do not realize that it is also one of the most popular tourist resorts, offering a wide range of attractions.
In 2021, Antalya was inhabited by 2,619,832 people, making it the fifth largest city in Turkey with the largest population. Located in the south-western part of the country, it is not only an excellent base for further travel (due to the presence of one of the largest airports in Turkey), but is also valued for its tourist attractions. What attractions does it offer and what does it tempt visitors with, since in the high season the influx of tourists increases its population almost twice?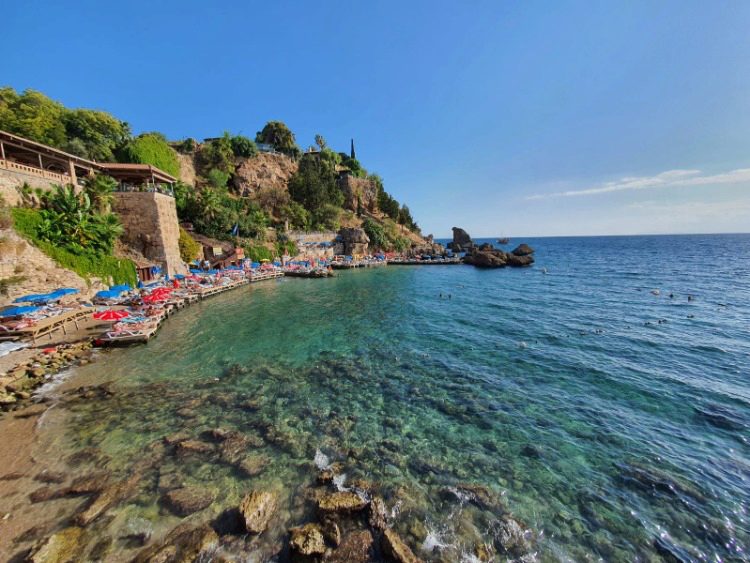 Antalya offers attractions worth experiencing
Antalya (originally named Attalia) was founded in 150 BC. by Attalos II - king of Pergamon. Over the centuries, it was under the rule of the Roman, Byzantine, Seljuk Turks and Italians, until 1423, when it was incorporated into the Ottoman Empire by Sultan Murad II. The impact of the above-mentioned civilization reflects the multiculturalism of the city, visible e.g. in its architecture. Taking into account the fact that Antalya also has access to the Mediterranean Sea and wide, sandy beaches, it should come as no surprise that it is the perfect place to spend your holidays on the Turkish Riviera.
A paradise for history and architecture lovers ...